Your opinion matters. As a leading New Zealand market research company, the views of Opinion Compare members often capture the attention of the New Zealand press and can influence the direction of major industries, brands and services.
Below we have highlighted some press comments and articles in publications like the NZ Herald, Stuff, TVNZ and more.
Make sure your voice is heard and join Opinion Compare today! Join thousands of other Kiwis and receive rewards for completing surveys about topics that influence our life in New Zealand.

Consumers fear proposed new electricity market could drive up cost of power bills
Survey reveals how much time Kiwi parents let their kids spend on devices
Who's more likely to go into debt over presents this Christmas, men or women?

Angry and devastated: How Kiwis feel about streaming Rugby World Cup
Mike Hosking: Rugby World Cup: It's do or die for Spark Sport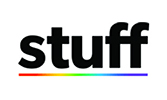 Coronavirus: Kiwis cancel and change travel plans amid outbreak fears
Many sports fans 'annoyed, angry or sad' about streaming of RWC, but age a factor

Coronavirus: Businesses providing laptops to employees for remote working
Annoyed, angry and devastated: How Kiwis really feel about streaming the Rugby World Cup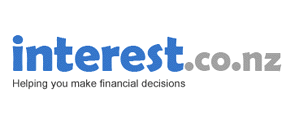 Survey suggests 18% of New Zealanders may have changed travel plans due to coronavirus and 69% are worried it will hit the economy over the next 6 to 12 months
Rugby fans underwhelmed about RWC streaming option

Kiwis experiencing anxiety after overspending Christmas budget

Kiwis feeling nervouse about streaming the rugby world cup